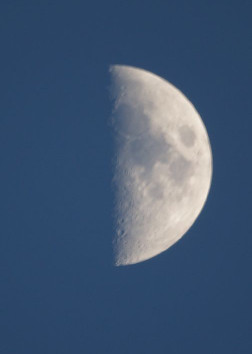 "What is Real? The Basic Goodness of Reality"
The third course of the Basic Goodness Series asks the question, "What is real?" and explores a number of views from the Shambhala Buddhist tradition, including interdependence, impermanence, the role of mind in perception, and emptiness. There is an emphasis on exploring the sacredness of nature and its elements.
Acharya Rockwell will teach us via online these 6 classes and Charlotte Bernard will be leading the exercises and dyads.
Prerequisite: The Basic Goodness class 1 or 2 is a prerequisite. If you are inspired to participate, but have not taken one of these classes contact Charlotte at: [email protected]
We do offer the Generosity Policy so please don't hesitate to contact Charlotte again.